TERRY FAMILY NOSTALGIC RETURN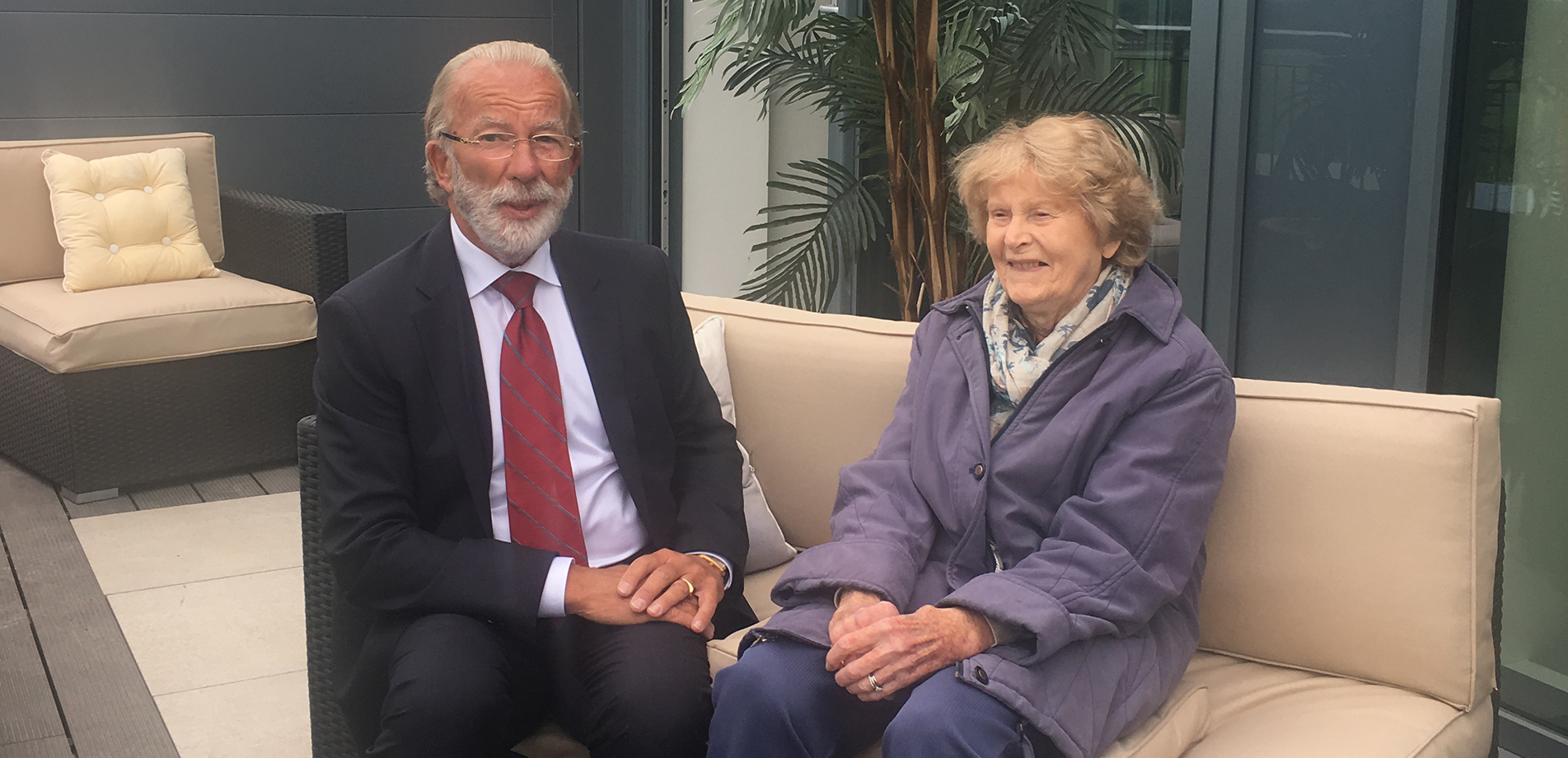 We welcomed some very special visitors to The Residence at York to see first hand how the former Terry's Chocolate Factory is transforming into a beautiful residential building.
Betty Lawrie is the daughter of Noel and Kathleen Terry who originally commissioned the art deco building in the 1920s and expanded chocolate making on the Bishopsthorpe Road site developing The 'Chocolate Orange' and 'Terry's Old Gold'.
Betty's childhood home was 'Goddards' , a short walk from the factory across York Racecourse and she recalled how they could see the famous Terry's clock tower from the garden and visiting the factory to see the famous chocolates being produced and also revealed how her father disliked horse racing despite the house neighbouring the racecourse.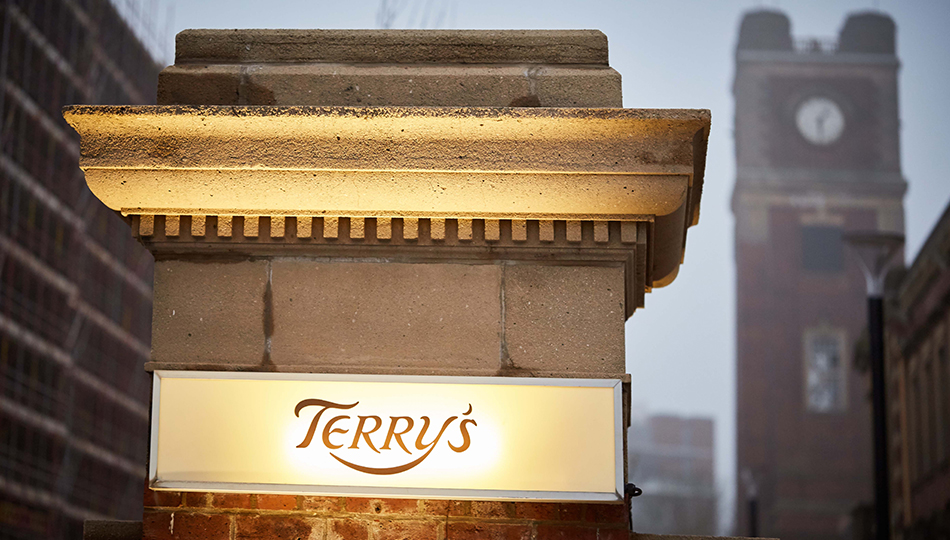 Betty, now 91, was accompanied by her daughter Jean Kuipers, and her niece Louise Morgan-Williams, the daughter of her late brother Peter.
The cousins remembered childhood escapades and the very special Easter Eggs that were made for the grandchildren containing individual fondant filled animal shaped chocolates and also visiting the factory floor as children.
Jean said: "We all agree it is rather wonderful the building is being saved and inside it is now unrecognisable as a factory. We were delighted to be invited to come and look and the spaces being created are lovely. It was great fun to go up on what had been the roof and see the views from the penthouse. Quite spectacular.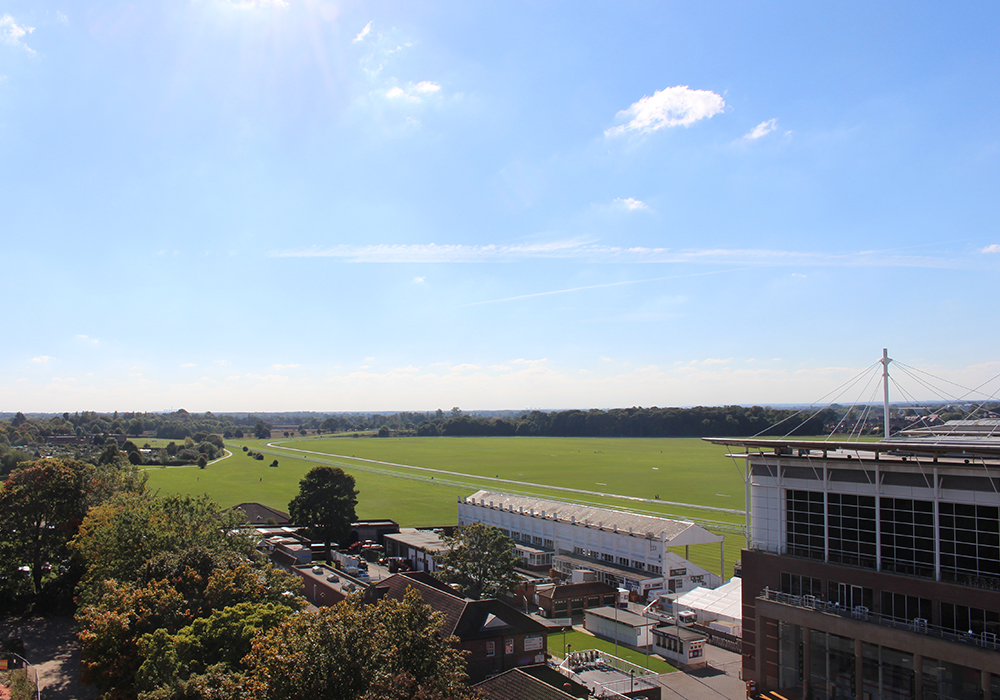 "My mother and I now live in in the South but come back to York at least once a year as it is a place full of happy memories for us and it was lovely to visit the building and remember."
The family was welcomed by PJL managing director Peter Livesey and director James Woodmansee.
Peter said: "We are very proud of what we are creating at Terry's and it was a privilege to show the family how it is being transformed. Their family name will always be associated with York and it was incredibly interesting to hear more about the history of the company and personal anecdotes that brought it to life."
This Development is Now Completed.
For Further Information About the Project Click the Button Below.