TERRY'S CLOCK TOWER REBORN
Energy efficient houses creating luxurious, sustainable living in this unique historic setting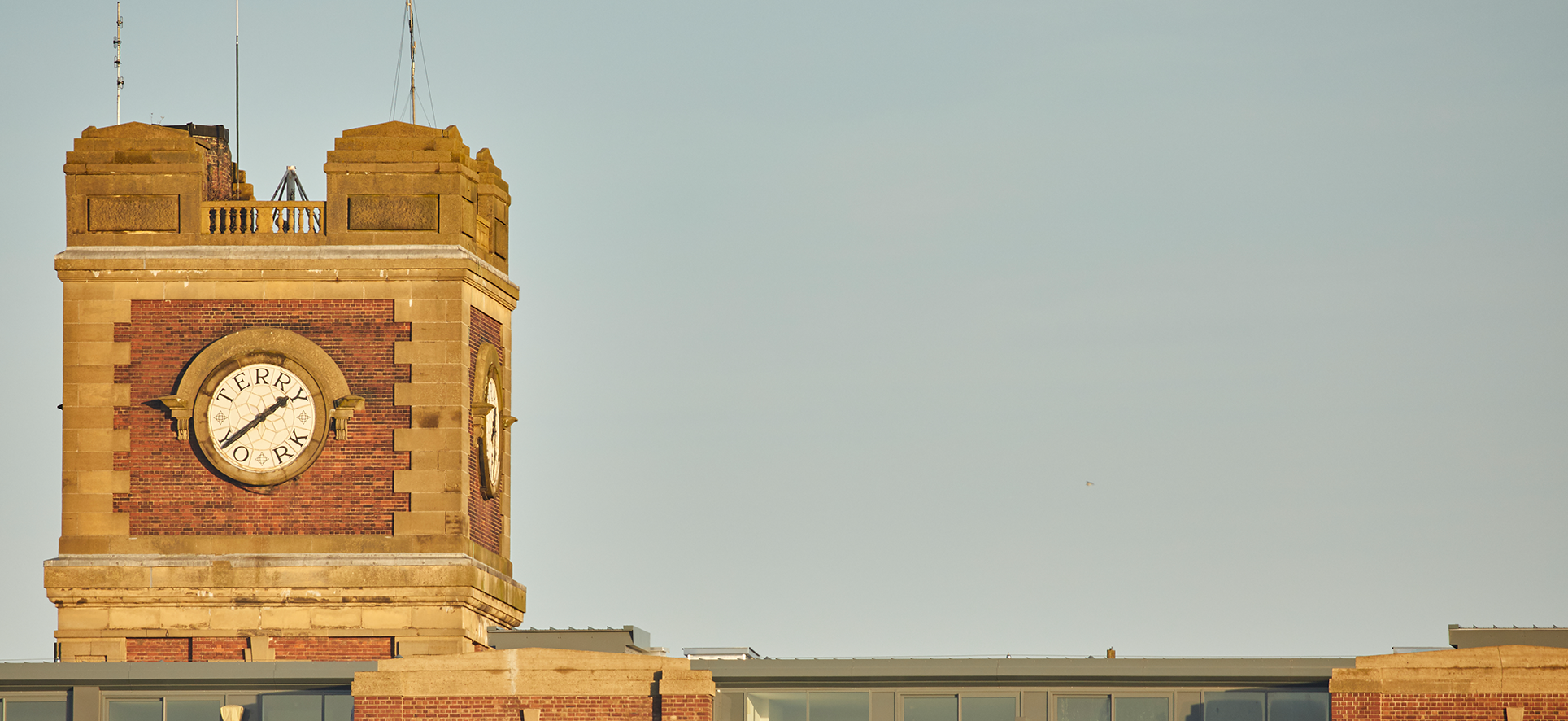 York City Council has approved plans to bring the iconic Terry's clock tower back into use as apartments. Our scheme will not only safeguard the much loved landmark and create unique new homes but will, for the first time, allow some public access to the top floor Clock chamber of the Grade II listed building.
The tower and the adjoining boiler building will provide 22 spacious apartments, and although totally separate from the main Factory Building residents will be able to use the services of the onsite concierge.
PJ Livesey director James Woodmansee said: "It was important for us to ensure all the listed buildings on the site are retained and the clock tower is an important symbol of the Terry story that will now be preserved for future generations."
Preparatory work has begun and the final details of each apartment are currently being refined for release at forthcoming exclusive preview events.
Discussions are still on-going on how we can accommodate escorted public access right to the top of the tower. Development partners Henry Boot are also looking at installing a new mechanism so the Terry's Clock will work once more.
Sales at The Residence have exceeded all expectations and apartments in this award winning development are close to completely selling out.
This Development is Now Completed.
For Further Information About the Project Click the Button Below.