LANCASTER MOOR LABC FINALIST
Lancaster Moor Hospital is up for another award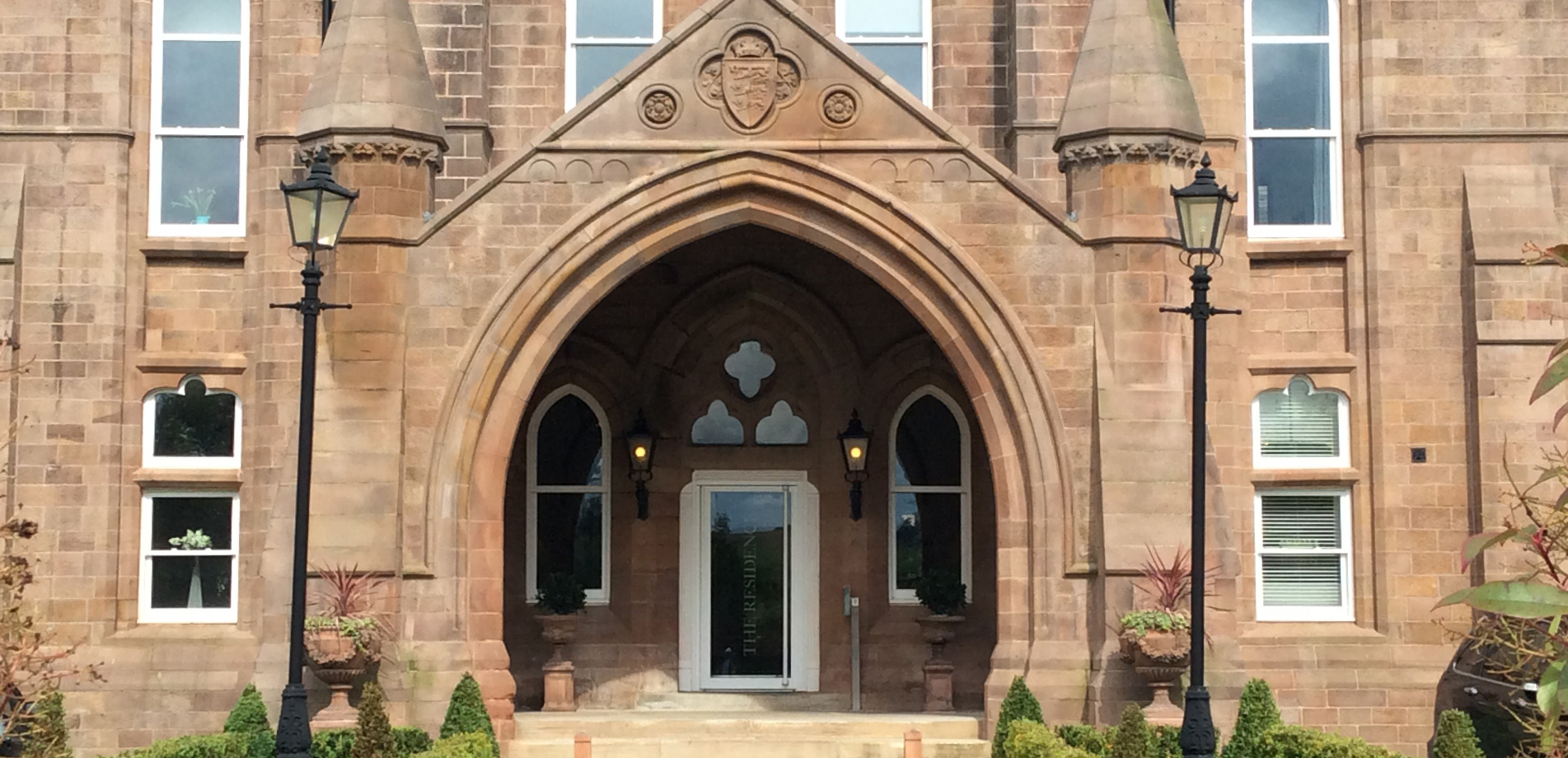 'The Residence', our conversion of the landmark Lancaster Moor Hospital is in line for another Award. The project has been short-listed for the LABC North West Building Excellence Awards 2016.
The Awards are run in conjunction with local authorities and recognize the highest standards of craftsmanship, site management and design quality. The regional winners will be announced at a ceremony in Bolton in April.
The Residence, Lancaster Moor has already been named Best Residential development in the North West by both the RICS and NW Insider.
This Development is Now Completed.
For Further Information About the Project Click the Button Below.