THANK YOU NHS!
To all key workers in the NHS, support services and beyond, thank you for all that you are doing! And if there is any property related assistance that we can provide please get in touch with us.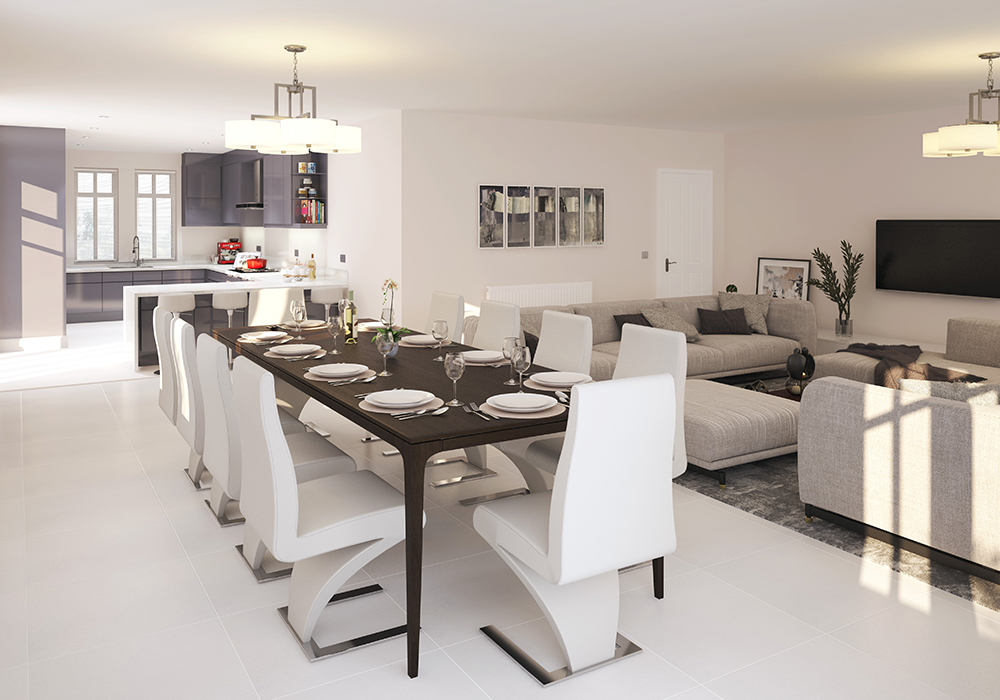 our plans
contemporary converted apartments
Terry's Clock Tower, an iconic landmark on the York skyline, is being restored and converted to create just 22 unique homes.
The Grade II listed tower sits at the heart of the former Terry's estate neighbouring York Racecourse and the green pastures of Knavesmere.
The location is a 20-minute riverside walk into the city and a short stroll from the bustle of the independent shops and cafes of Bishopsthorpe Road.
The apartments will include some duplex homes as well as ground floor garden apartments and two bedroom homes with terraces.
Work on the project is now underway and off-plan sales will begin in summer 2020. If you would like to learn more about making this unique building your home please register your interest here.
REGISTER YOUR INTEREST
For exclusive pre-launch updates and events
Please complete the following form with as much detail as possible enabling our sales team to respond to your enquiry to the best of their ability.