WHARFEDALE PARK SELLS OUT
All properties at our beautiful Wharfedale Park development have now sold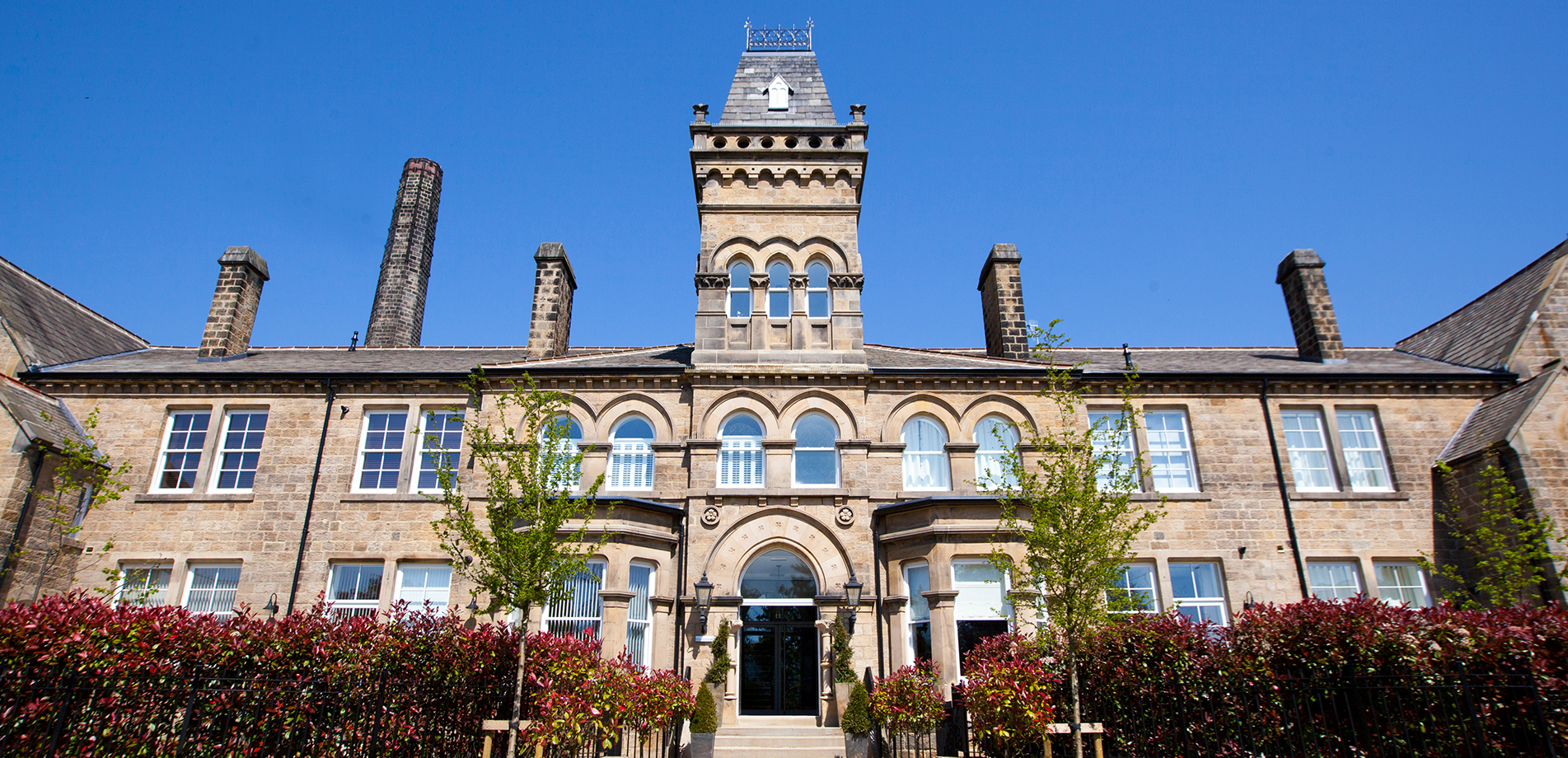 It has been a wonderful site to work on, understanding and converting the original Victorian hospital buildings, bringing them back to life and combining them with a mix of sensitive new build homes.
There have been some truly interesting points along the way including the discovery of a time-capsule, untouched since the hospital's foundation stone was laid more than a century before.
We opened the capsule and preserved the contents and with help from local schoolchildren re-filled and re-sealed the glass jar and it is now reburied on the site for future generations to discover.
To read more about this fascinating discovery
This Development is Now Completed.
For Further Information About the Project Click the Button Below.