THE RESIDENCE , YORK LAUNCH NEARS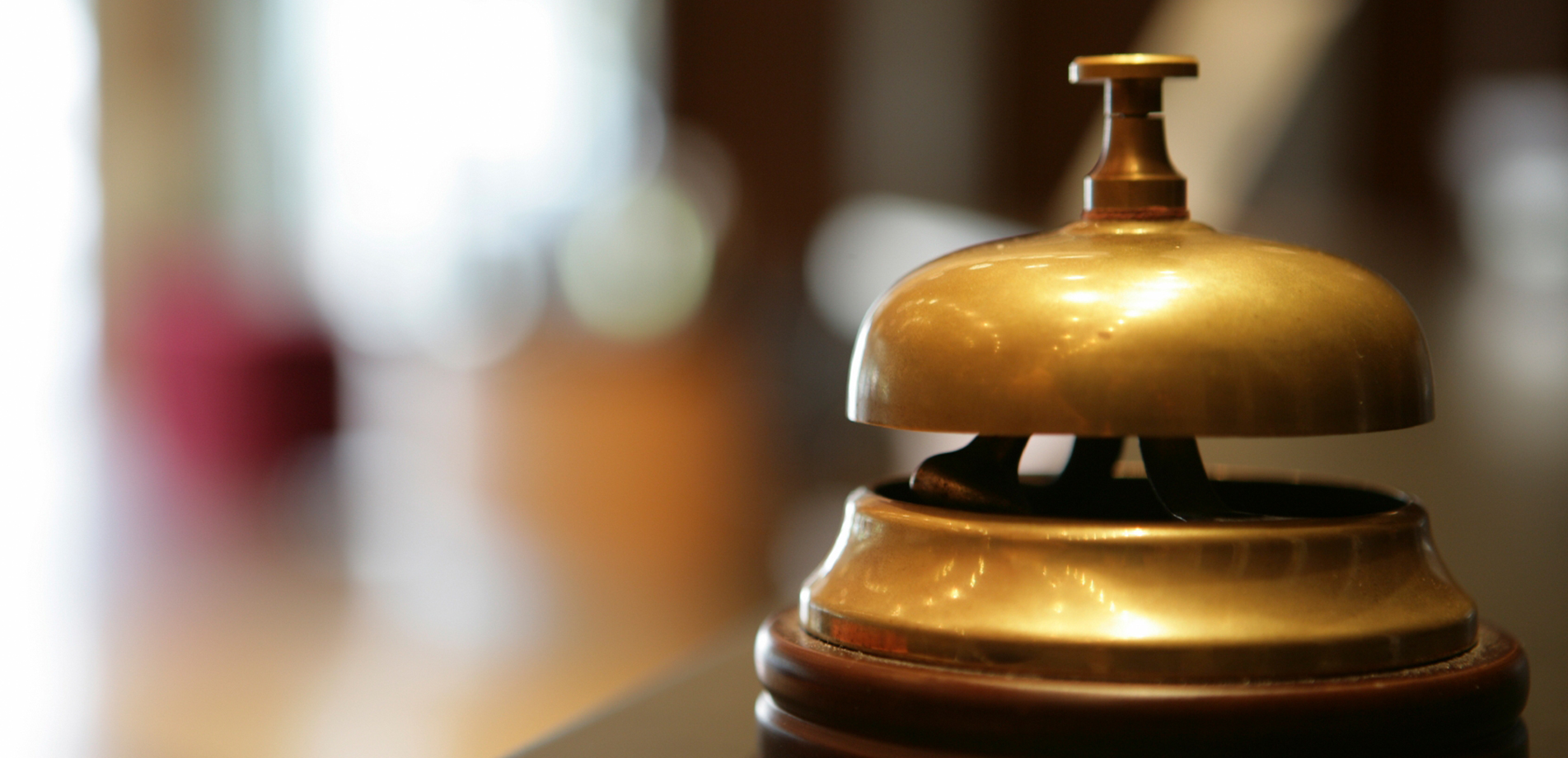 NEW PROPERTIES IN YORK READY FOR SPRING LAUNCH
Work is progressing well on The Residence , the conversion of the former Terry's factory building at York as we gear up for a Spring launch.
These are going to be truly stunning new homes – some of the most luxurious properties in this lovely city in one of its most iconic buildings.
We can't wait to show them off and hundreds of would-be buyers have registered their interest to be part of this one-off heritage project.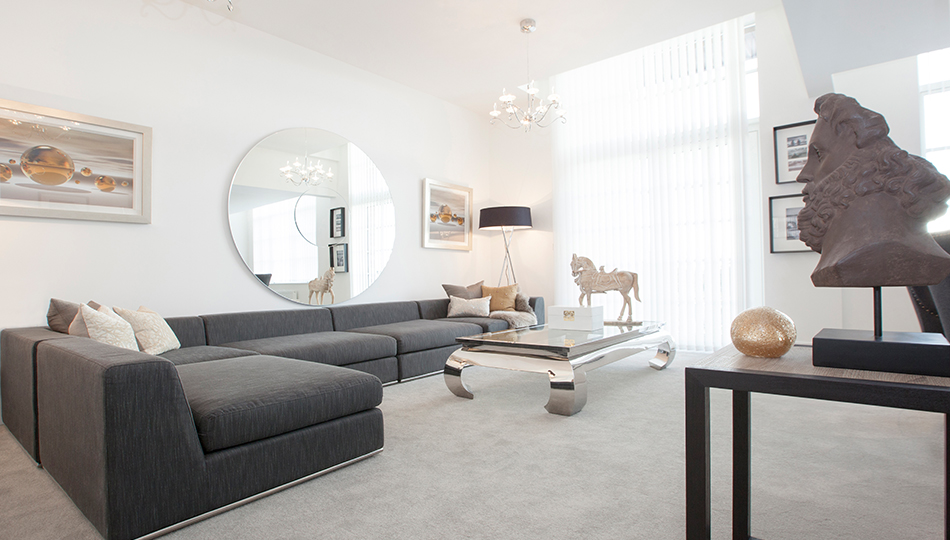 SPECIAL BUILDING
PJ Livesey director, Georgina Livesey, said: "We are delighted with the response but not surprised. People know this is a special building that will offer a unique lifestyle and they want to be part of it.
"But what will make The Residence different to other listed conversions in the city is not just the scale of the building and location but the level of luxury and attention to detail we pride ourselves on.
"These will be larger properties, full of character and light with the convenience of private parking just minutes from the centre of York with impeccable levels of service.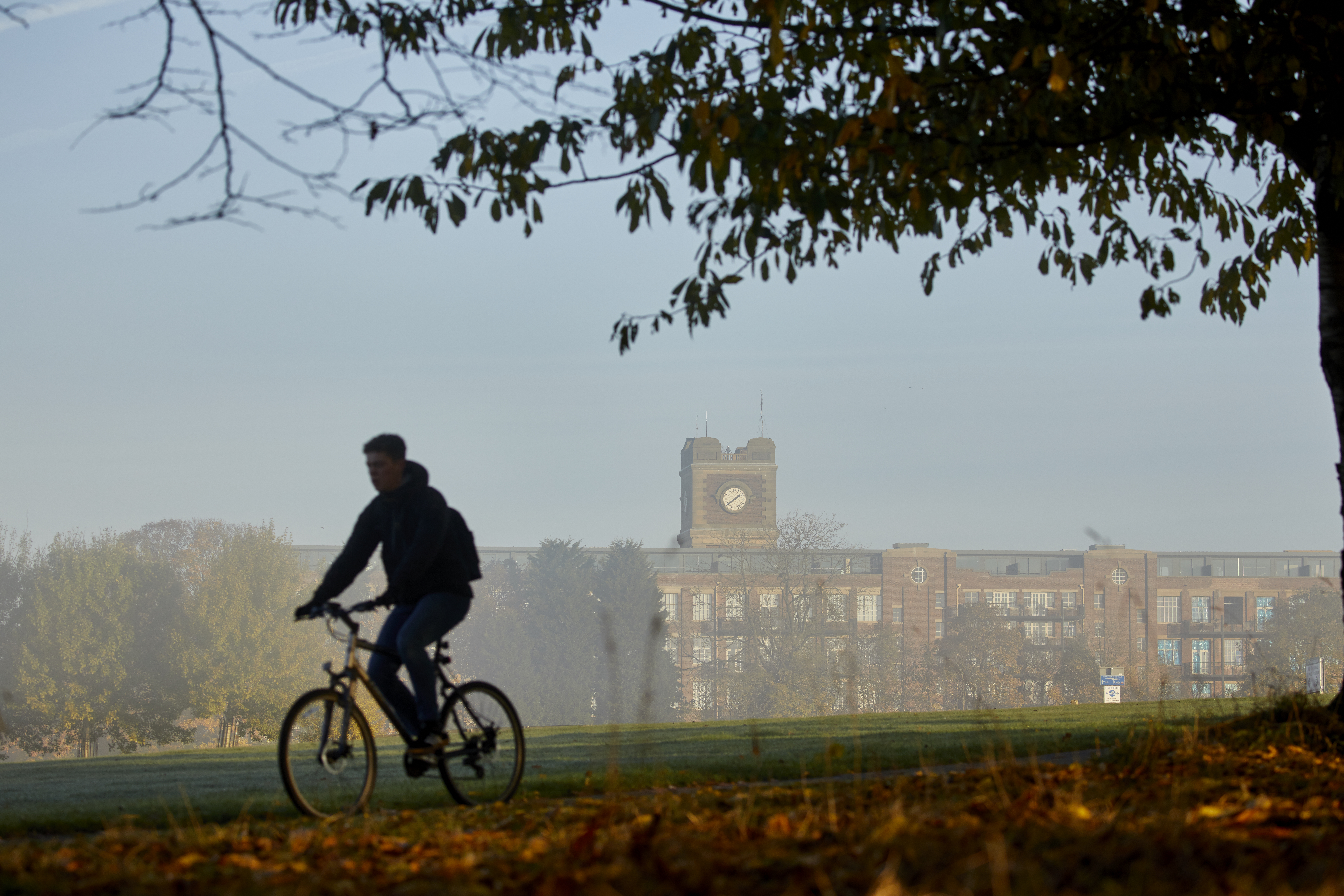 HISTORICAL SIGNIFICANCE
"As a company we have 35 years experience working on buildings of this size and historical significance and buyers can see that our track record of quality that creates a lasting community legacy.
"We respect the whole ethos of Terry's and the design and grandeur of the original mid 1920's building which will be reflected in the development."
The building is being converted into a range of homes from spacious individual one bedroom apartments to large luxurious apartments and unique duplex penthouses with private roof top terraces giving far-reaching views to the River Ouse, the city and the neighbouring York Racecourse.
Apartments will start from around £185,000 with prices for the bespoke penthouses yet to be released.
This Development is Now Completed.
For Further Information About the Project Click the Button Below.