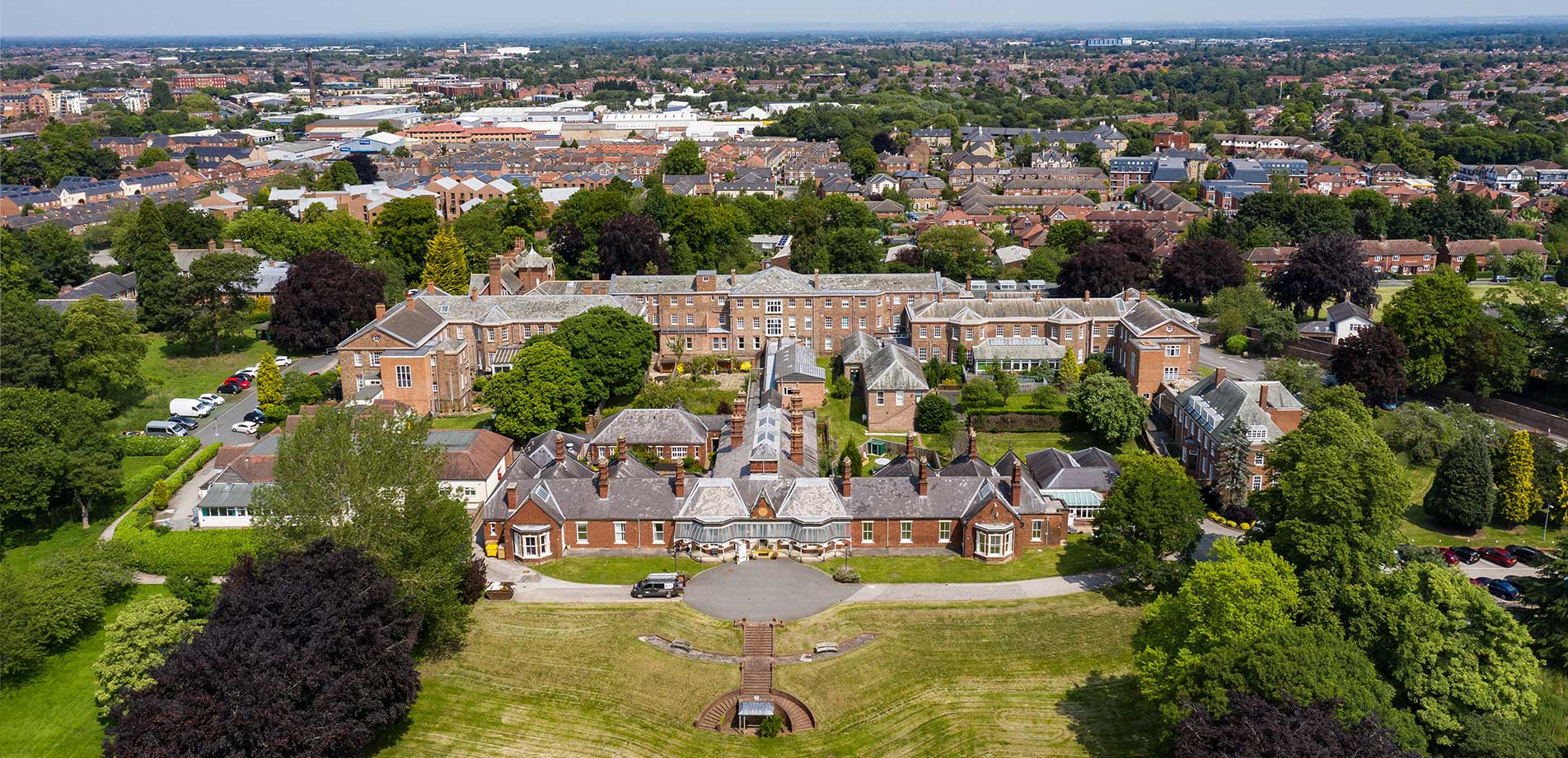 Historic England – the public body tasked with protecting the country's built heritage – has voiced its support for our plans to transform The Retreat buildings at Heslington Road, in York.
We have worked closely with them since being named preferred developer for the 30-acre site and the detailed plans to convert the buildings to residential are now being considered by York City Council.
PJ Livesey Managing Director, Georgina Lynch, said: "Restoring and converting historic listed buildings is in our DNA and we always work closely with Historic England and value their officer's input. We are very pleased to have their public support for our plans for the Retreat which we believe provide a sympathetic and sensitive new life for these wonderful buildings and the grounds."
The Retreat was founded in the 18th century by the Quakers to provide pioneering mental health treatment based around care, purpose and outdoor recreation.
In-house services were ended in 2018 with new mental health provision by The Retreat offered from alternative locations.