THE RESIDENCE YORK, BEST HOUSE IN TOWN
Duplex apartment – voted the best apartment in BBC's Best House in Town series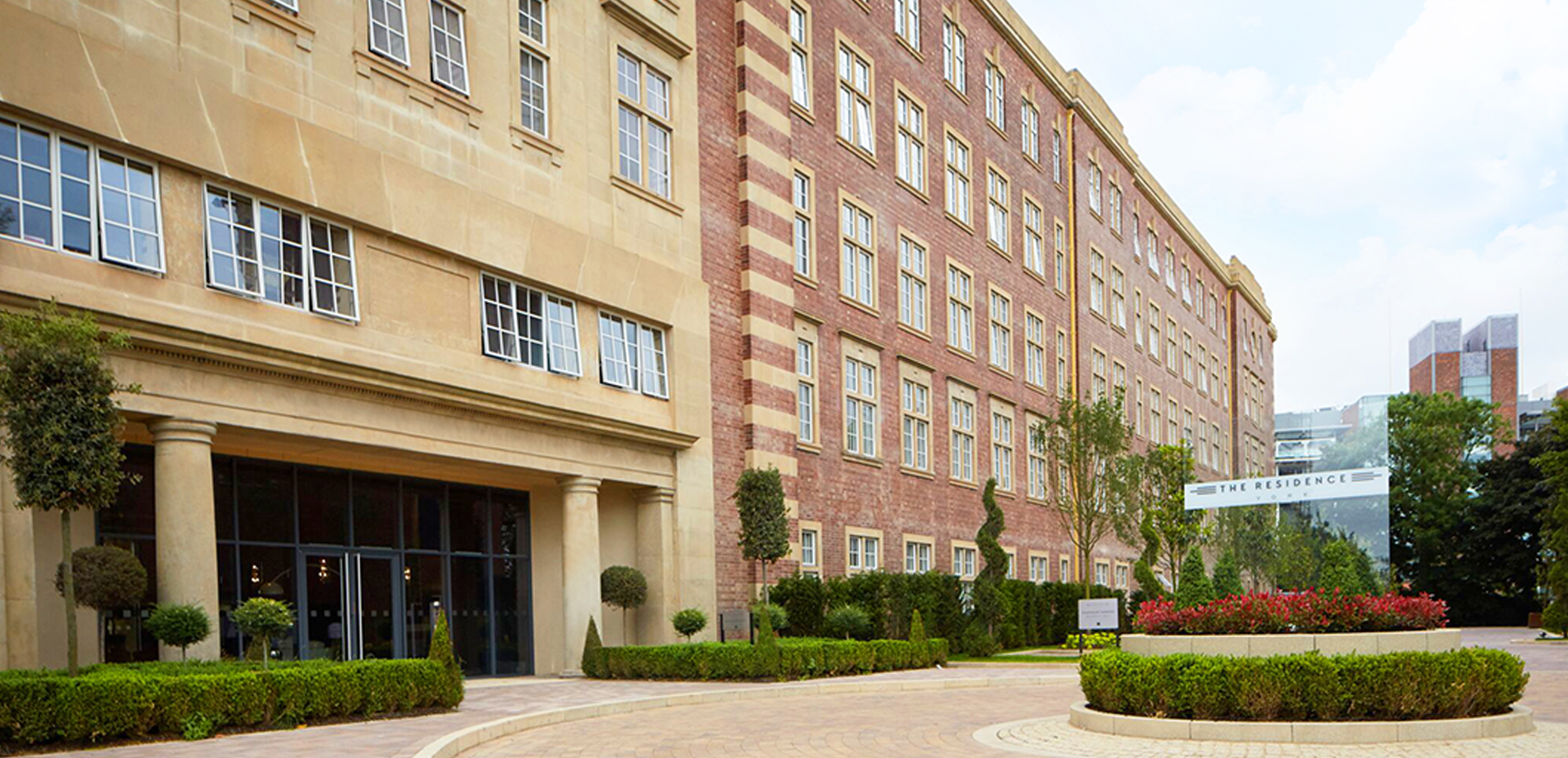 A duplex apartment in The Residence – our conversion of the former Terry's Chocolate factory – has been voted the best apartment in York in the BBC's Best House in Town series.
It was lovely to see the iconic Grade II listed building looking very fine on the small screen and to hear the comments of the judges as they opened cupboards, inspected bathrooms and cast a critical eye over the space.
You can watch the series here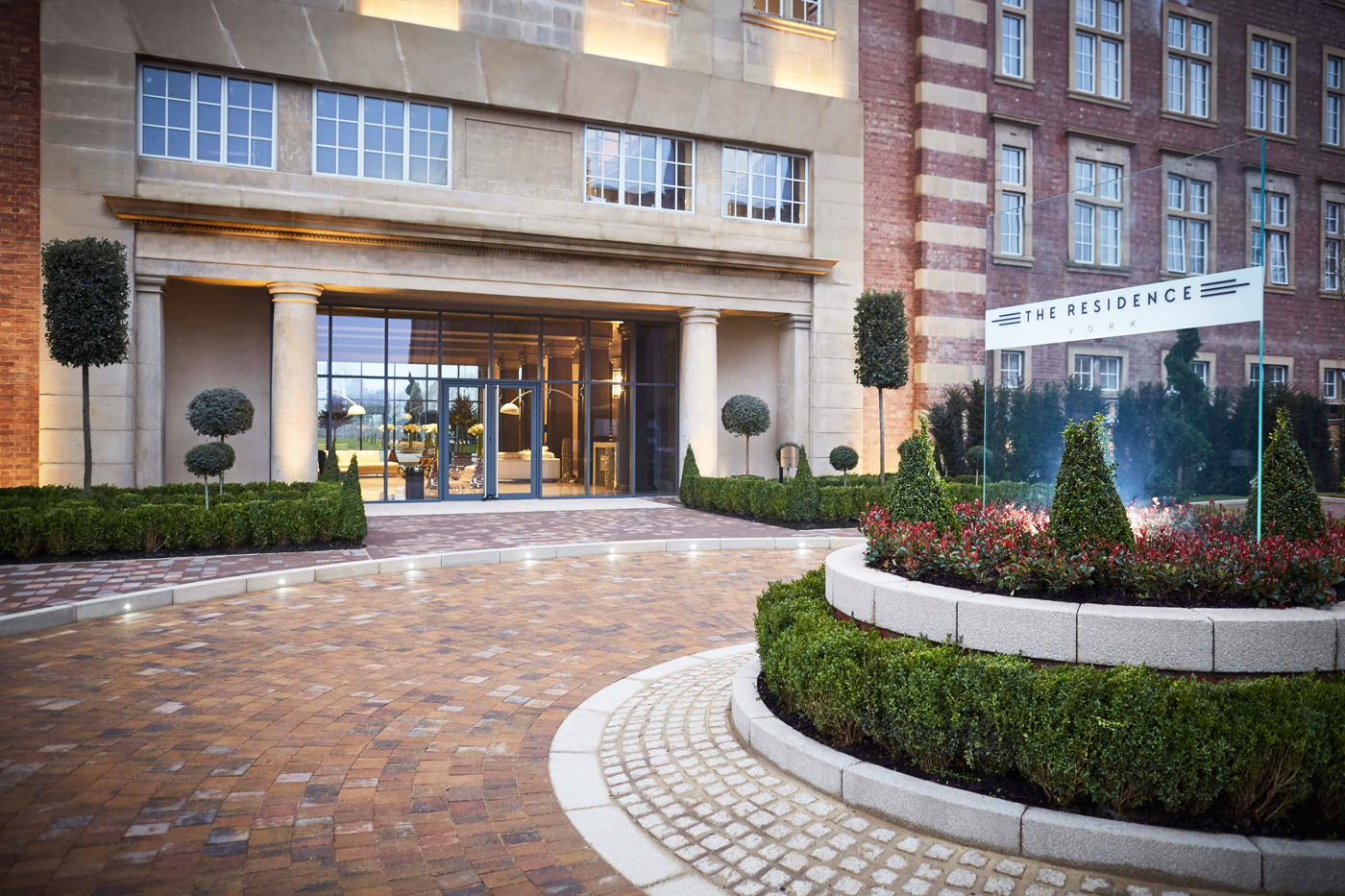 It is also a tribute to the interior design skills of owners Sarah and Glen who have created a sumptuous and sophisticated interior. The couple moved from a big house in the country with their seven-year-old son to the spacious duplex and say life is now "just easier"!
Asked what they liked about the development they said: "Internal features, the external features, the functionality of the fittings, the history and the location" – just about everything then!
The Residence apartment now goes through to the programme final against another three properties all aiming to be named Best House in Town.
The P J Livesey involvement at the former Terry's Chocolate works continues and we are about to start work on converting the site's landmark Clock Tower into 22 unique apartments.
These too will be very special places to live and with such a limited number interest is already very high.
People who register their interest will be the first to hear news of confirmed build times and details of individual apartments which will range from one bedroom to three bedroom plots.
This Development is Now Completed.
For Further Information About the Project Click the Button Below.