Meet the team that are transforming the former Terry's chocolate factory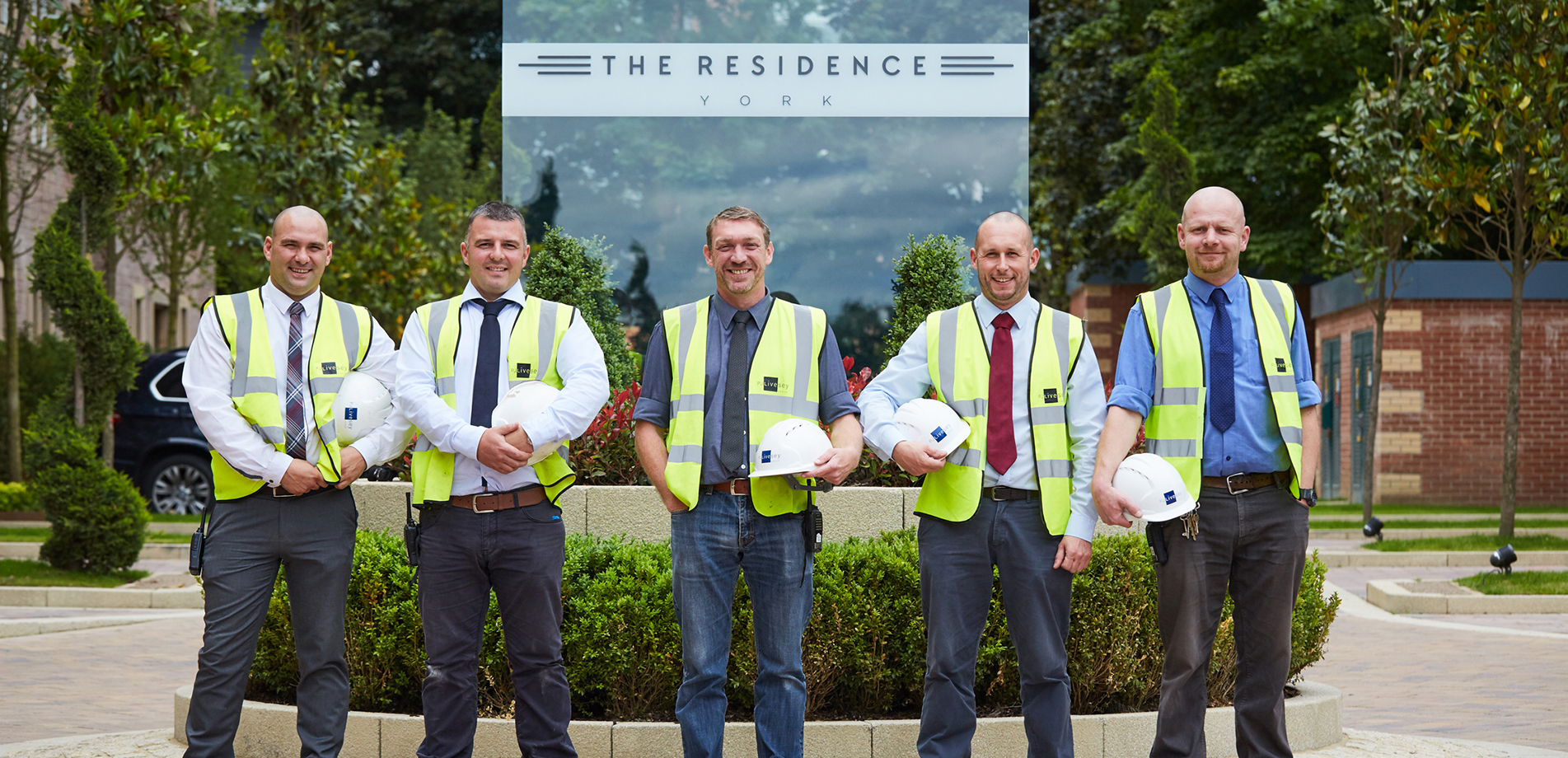 Top Team Meet the top team who in less than 12 months have led the transformation of the former Terry's chocolate factory from disused shell into one of the city's most desirable places to live.
The conversion of the iconic Grade II listed building is already being seen as one of the most successful heritage projects in the country with a clutch of awards in the offing.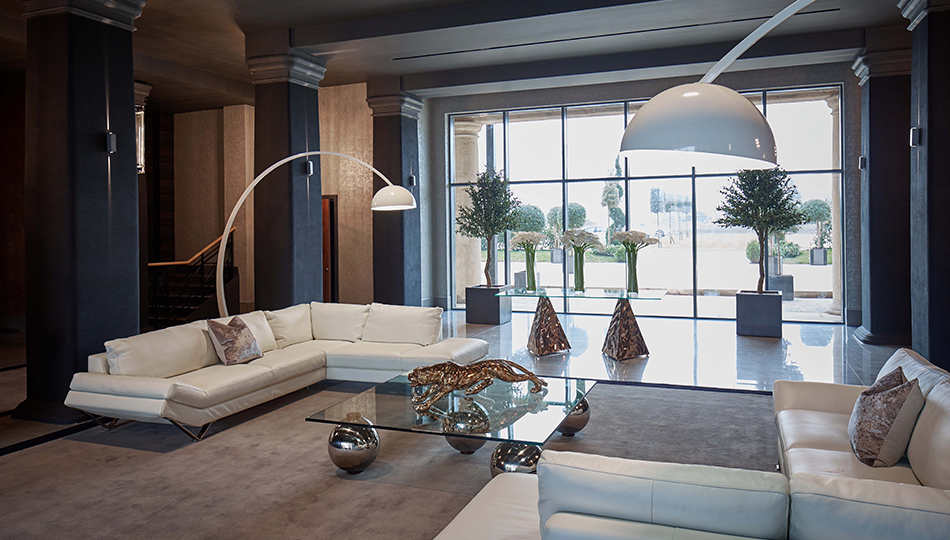 Every day a small army of skilled tradespeople including stonemasons, joiners, electricians and steel fabricators arrive on site and it's a military operation of logistics led by experienced site manager Darren Commons. He is supported by his core PJ Livesey team: Leigh Harmon, Chris Garner, Kurtis Mighall and Jacek Kozankiewicz.
Darren said: "Every day we have at least 110 people on site and that number can go up to 160 depending on which phase we are in. Terry's is such a high profile development and this is such a great building that we have had skilled teams of contractors from all over the country wanting to come and work here. When you care about your craft you want to be associated with landmark buildings like this."
Darren has been with the company 14 years and appropriately this is his 14th development site. He said: "Every one of the buildings I have worked on has been different but what they all have in common is great character and great atmosphere.
But The factory is probably the most robust building I have ever seen – it is incredibly well built and on a vast scale."
The transformation from factory to luxury living has included lifting steel pods onto the roof to create duplex penthouses, water blasting the entire exterior to clean the brick and stone, replacing every single window and installing a highly efficient whole building heating system.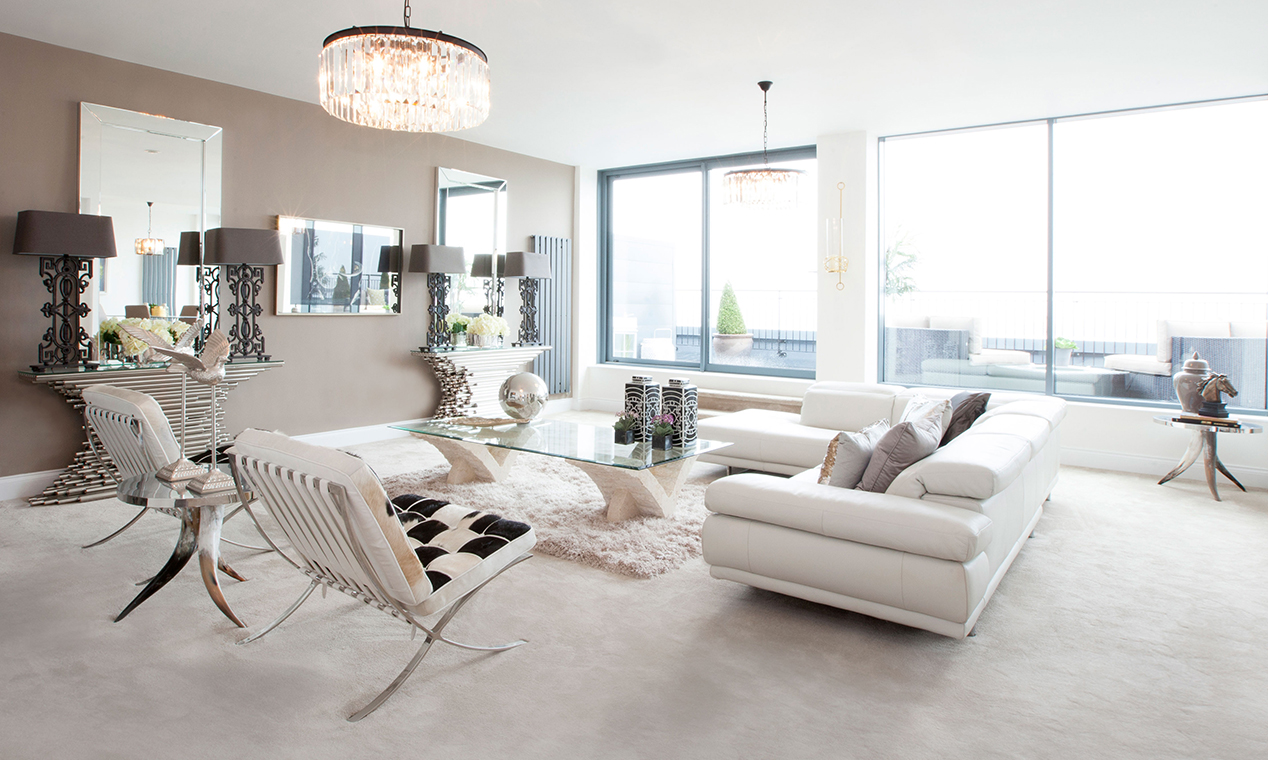 When complete the building will provide around 170 new homes and the west wing of the building and the main central area are almost complete and the first residents moved in last month. Such has been the response from buyers that more than half the apartments have already been sold.
Darren said: "Our job is to deliver the company's vision to the highest possible quality and I think the scale and ambition of the project here and the speed it has been done are exceptional. For me a high point was getting the first show units ready for the February launch and then seeing the scaffolding on the west wing come down. Its very rewarding for every member of the team when they come on site now and see the building looking proud again and the landscaping all finished and people actually living here. Its what our job is all about."
This Development is Now Completed.
For Further Information About the Project Click the Button Below.