MOOR PARK AT THE RESIDENCE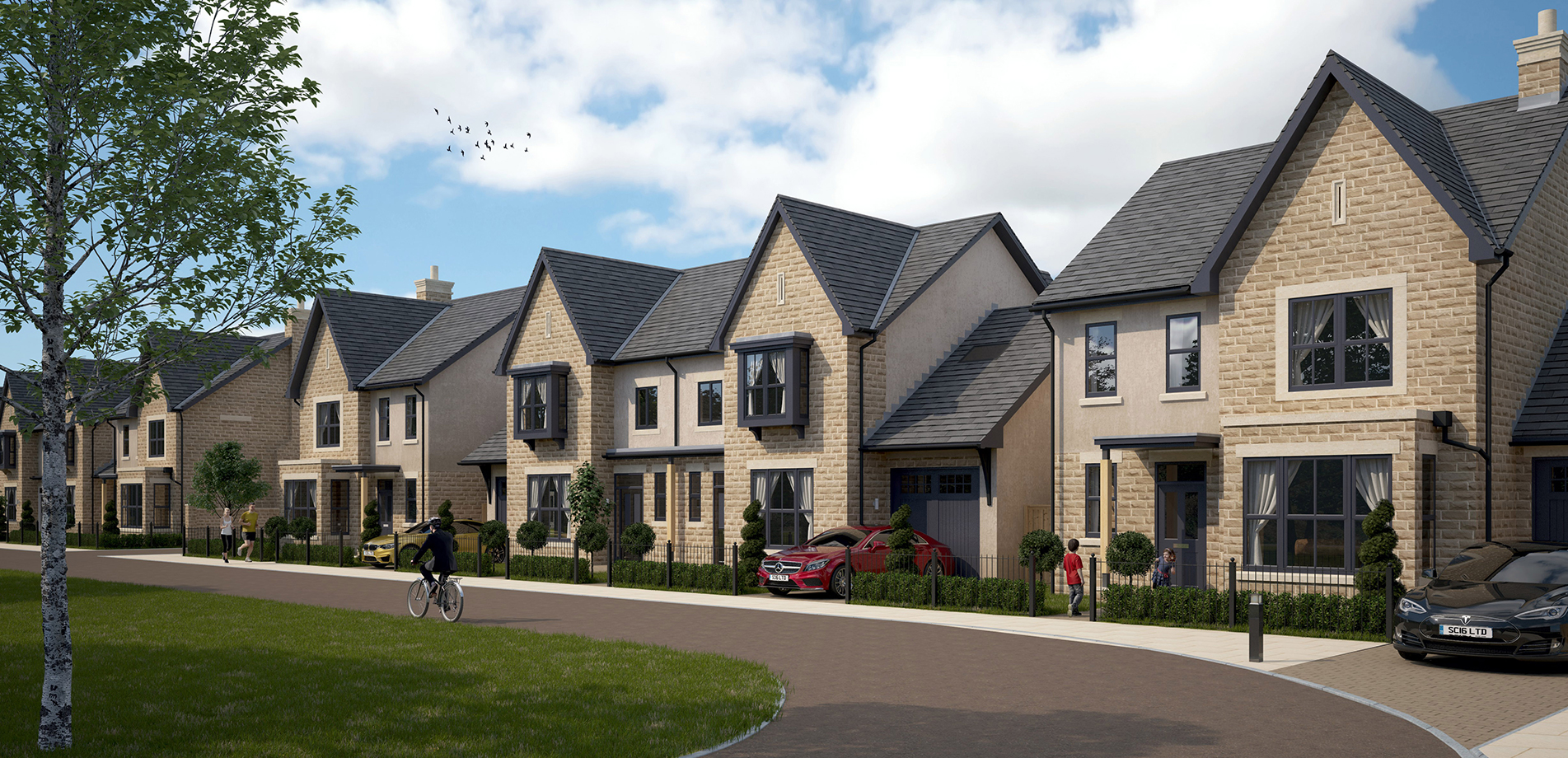 EXECUTIVE HOMES WITH NEW LOCAL AMENITIES COMING SOON
Improved playing fields and a local convenience store will be delivered as part of our re-development of Moor Park in Lancaster.
The site, a former NHS depot, sits next to our award winning conversion of Lancaster Moor on Quernmore Road and we will be building 62 new homes, individually designed to fit in with the character of the site and the location on the edge of the Bowland fells.
We are also carrying out works to turn a disused cricket pitch adjoining the site into usable recreational space and a wildflower meadow.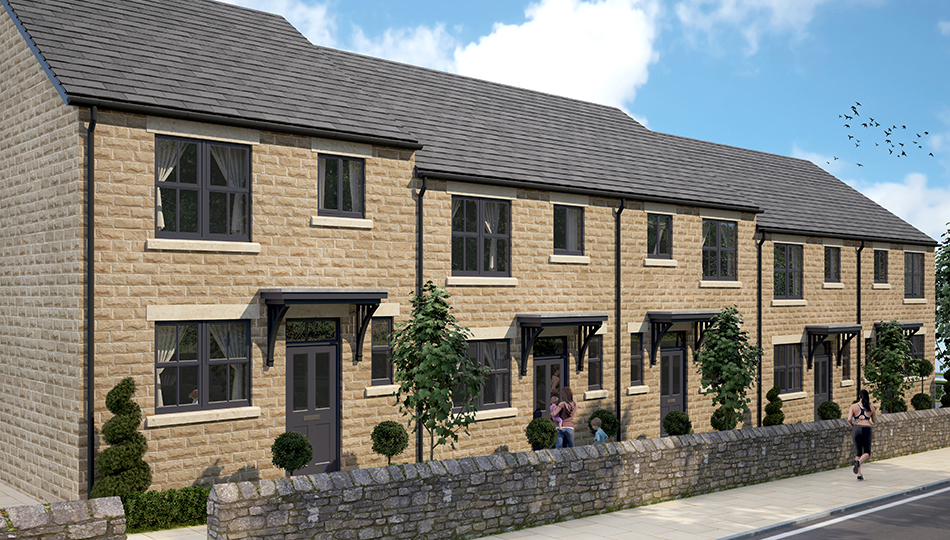 A HUGE ASSET TO THE COMMUNITY
Lands and Estates manager Steve Alcock, said: "We are delighted to have got planning for these properties in a very popular area. The store was a key request in extensive consultation with the community and there has been strong interest from suitable occupiers.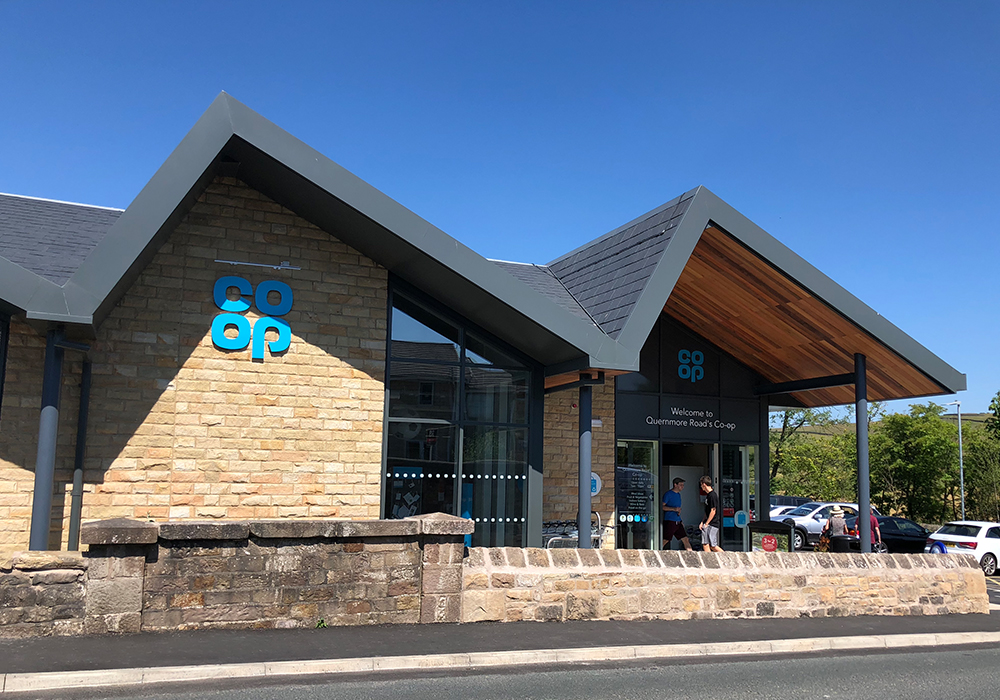 As part of our commitment to maintaining open, usable space in the local area we will contribute a significant sum to the local authority to carry out work on the Far Moor playing fields that sit behind the main hospital building. At the moment they are so poor they can only be used once a week and they need improved drainage.
The plan is to create two smaller junior pitches and one full sized adult pitch that can be used more regularly. Improvements to the cricket pitch will be carried out at the start of the project at the same time as demolition of the existing buildings. Lancaster Moor demonstrates the level of quality and care taken by the company and that will be reflected in the Moor Park scheme which we believe will be a huge asset to the community."
The Moor Park site was purchased from the HCA and construction will start later this year.
This Development is Now Completed.
For Further Information About the Project Click the Button Below.