SUSTAINING THE TERRY'S FACTORY LEGACY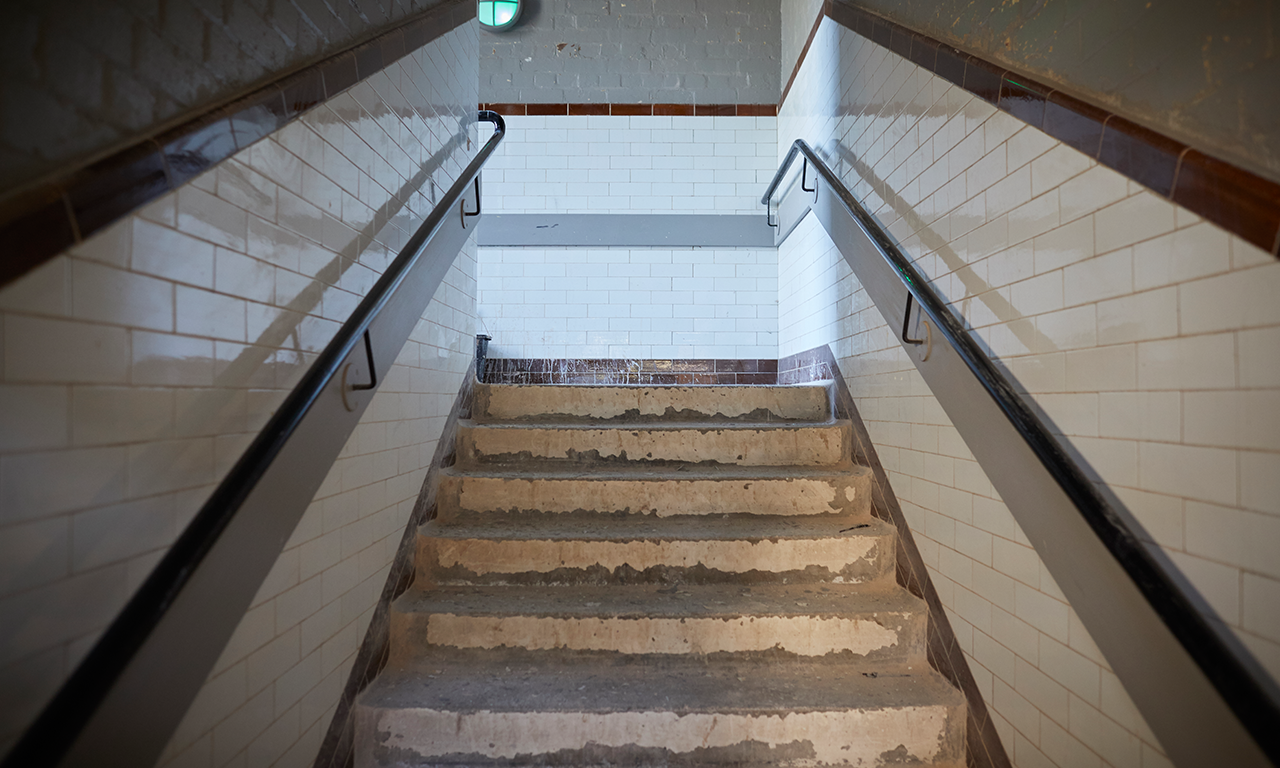 Behind the scenes in our transformation of the Terry's Factory Building are two staircases that have been retained in their original state.
Heritage officers from the City Council were keen to keep specific internal elements of the Art Deco building intact and as always we were happy to oblige.
The original green and creme tiles were carefully cleaned, damaged sections repaired and steel handrails have been specially commissioned and installed.
WELL CONSTRUCTED
Site manager Darren Commons said: "In truth the building is so well constructed and there was minimal intervention on these two staircases – they are pretty much as they were the day the building opened.
They will have been used by thousands of workers over the years accessing the five floors of the Factory Building and I think it is fitting to retain these elements."
The staircases are at each end of the vast building and serve as fire escape and goods routes.
DISTINCTIVE
Exernally the Grade II listed building has been sympathetically and skilfully restored to look as good as the day Noel Terry opened it in 1926.
The distinctive brick and stone has been cleaned and repaired where necessary and every window replaced.
Six distinctive round windows have been refurbished on site, with four incorporated into individual apartments while the final two are in the communal areas of the building, now renamed The Residence.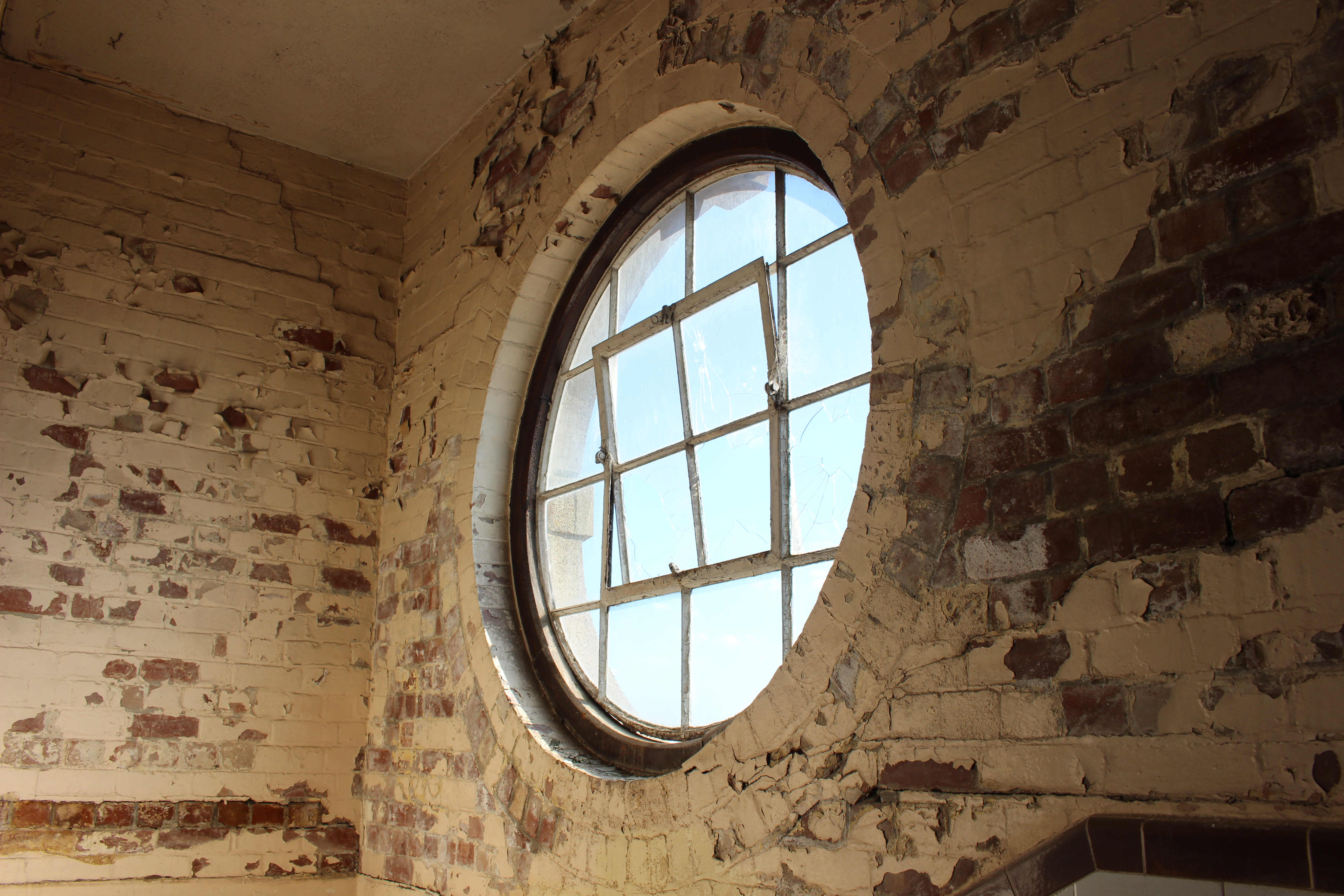 This Development is Now Completed.
For Further Information About the Project Click the Button Below.