YORKSHIRE MARKET LEADING THE COUNTRY
The North Yorkshire housing market is currently outperforming most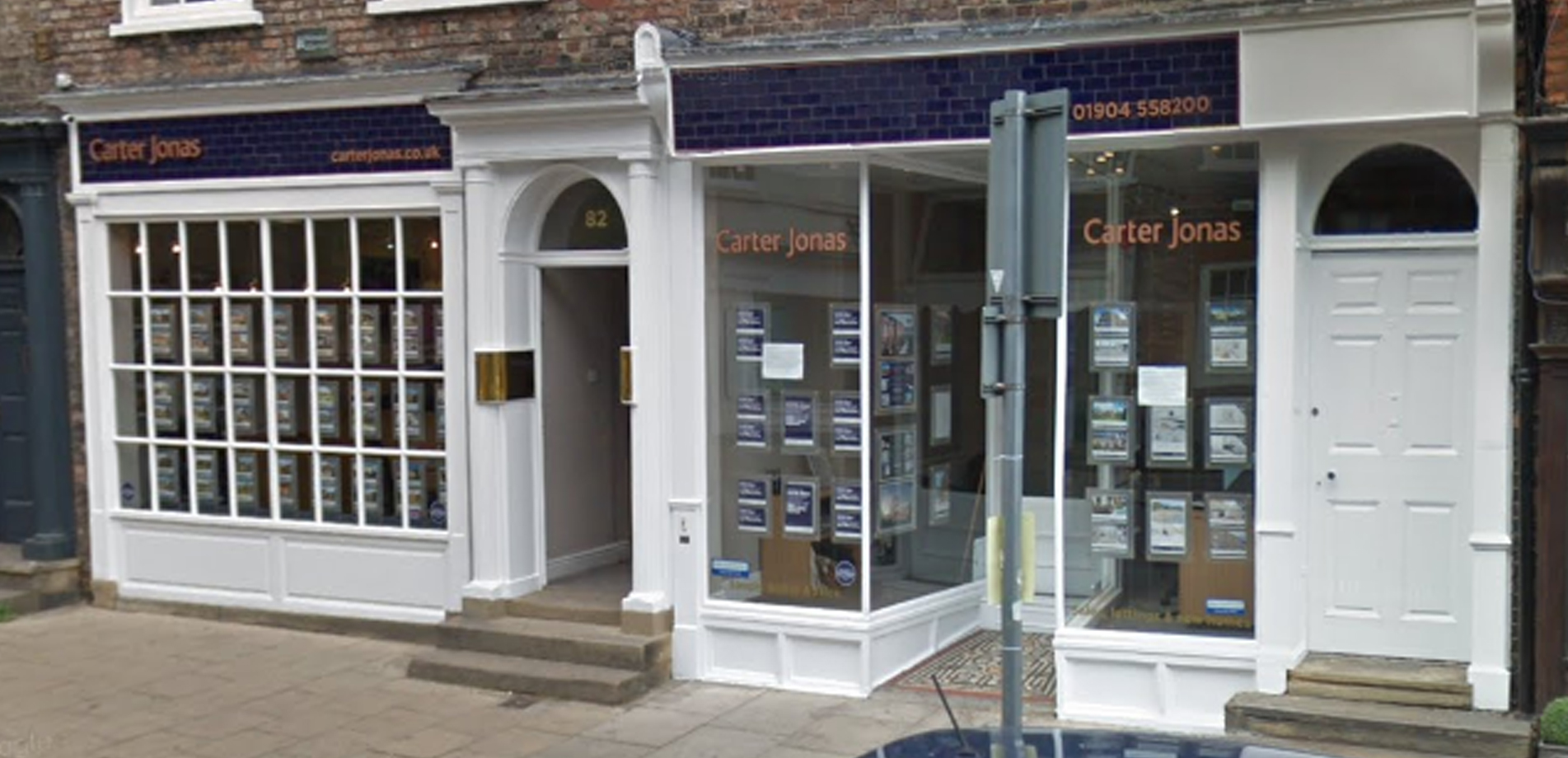 The North Yorkshire housing market is currently outperforming most other regions in the country according to Carter Jonas partner Edward Stoyle.
The firm's offices in York and Harrogate are delivering better sales levels than typically strong areas such as Cambridge and Oxford and are outstripping many others in the country.
Edward said: "We are outperforming not just by a little bit but by some margin. Double the numbers of some offices."
and a combination of desirable areas, solid, mature markets and good properties for sale are "acting like a magnet for money."
He said: "although we remain in uncertain time's it is property, especially in desirable buildings and well served areas, that is still viewed by many as a very safe long term investment."
The P J LIvesey Group are working in partnership with Carter Jonas at The Residence in York, our conversion of the iconic Terry's Chocolate Factory into 170 unique apartments.
Since launching in May 2016 an incredible 110 properties and all bar one of the magnificent duplex penthouses have been sold.
Edward said: "I was at a charity event at the neighbouring York racecourse the other week and lots of talk was about The Residence and the level of sales. Even in a strong market, I have to say that the sales figures are exceptional.
"Sales started strong and have remained consistently high and we are seeing some interesting dynamics emerge.
"Around 25% – 30% of sales are to experienced small investors, which is about right on a scheme this size. But we have found that many people who went in to rent early have now turned into buyers. They have tried out life here, like it, and flipped from renting to buying.
"They key to the development's success is not just the quality of the conversion and the high specification but the fact the homes are sensibly priced and consequently offer terrific value as well as heritage legacy.
"It is telling that key business people from around the city have chosen to purchase at The Residence."
Residents enjoy a boutique hotel style entrance and concierge service as well as exceptional building maintenance and ground landscaping. Allocated parking is also included.
Edward added: "People come to us asking to be within the city walls or very close to the city centre and we will often oblige by showing them three or four apartments, suggesting they view The Residence as the final stop and by the time we get inside they are already converted!
"It is creating a new legacy for York and it will be interesting to see how the rest of the heritage site unfolds next year and in my view it can only get better."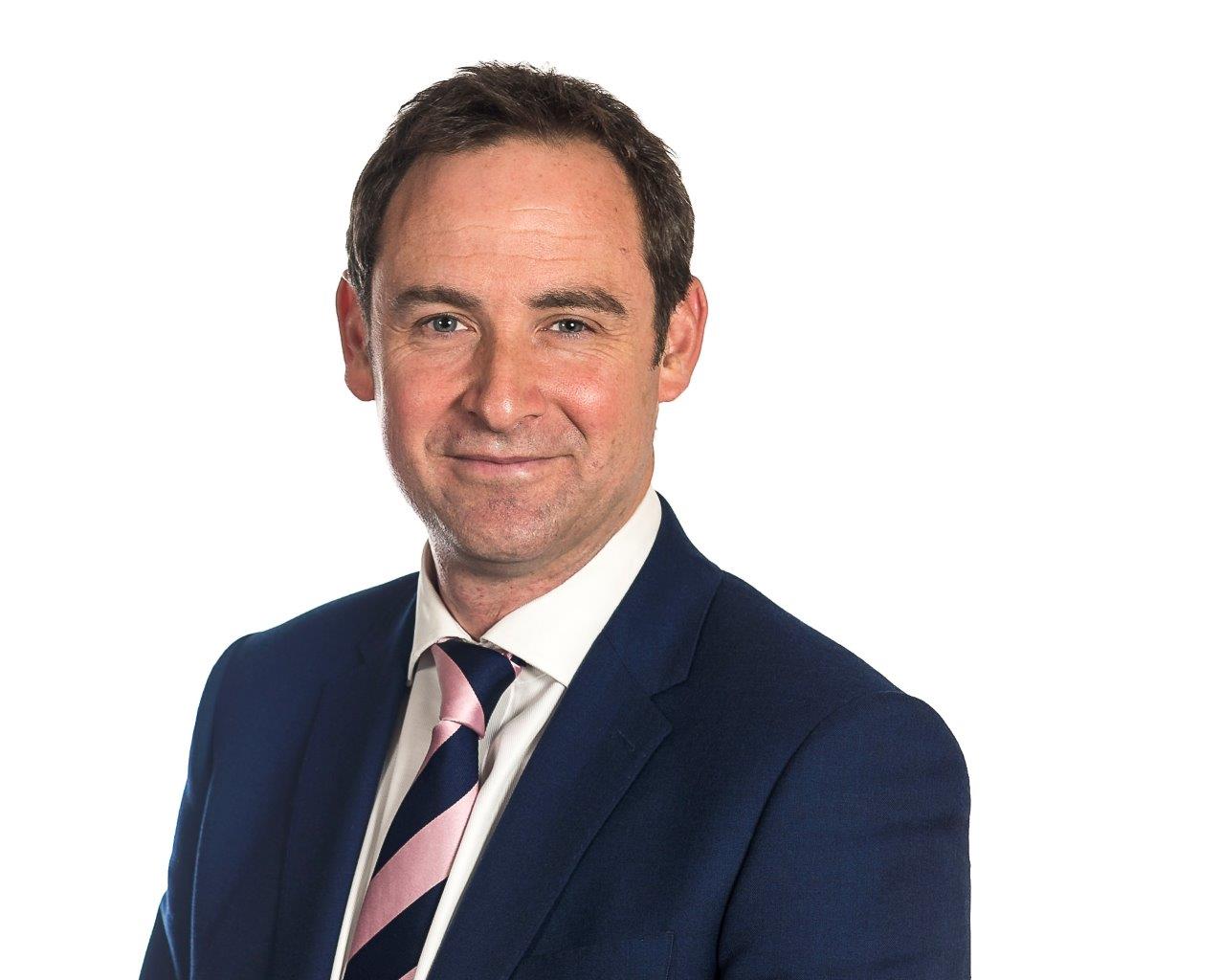 EDWARD STOYLE | PARTNER AT CARTER JONAS, YORK & HARROGATE
This Development is Now Completed.
For Further Information About the Project Click the Button Below.