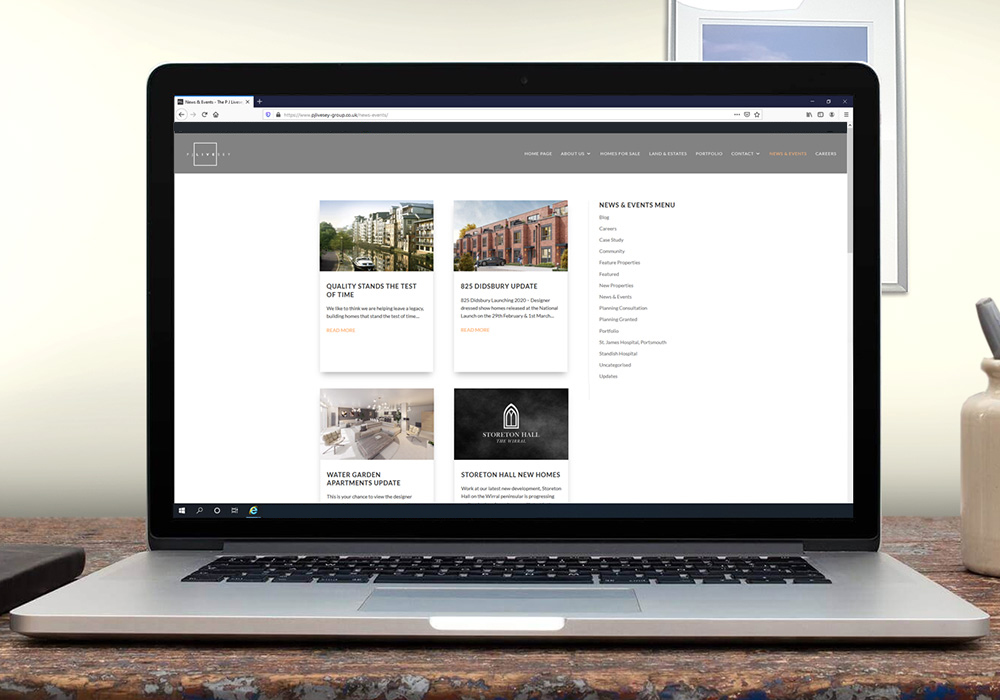 news and events
READ ALL ABOUT P J LIVESEY SALES EVENTS AND FOLLOW DEVELOPMENT PROGRESS
follow us on our journey
with the latest information and event details
From restoring iconic buildings and discovering pieces of history along the way to launching our new developments and making plans for the future we want to share it all with you.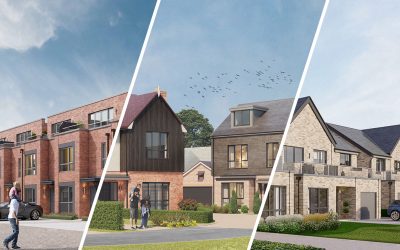 Strong hints that the Chancellor, Rishi Sunak will extend the Stamp Duty holiday in the budget on March 3rd is welcome news for home buyers…
read more
THE P J LIVESEY TEAM
what we're doing as a company
The P J Livesey team are always up to something and here you can find out what. From raising money for charity to meeting the team you can find it all here.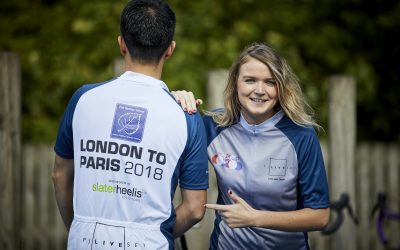 Our intrepid team of cyclists, completed the 200-mile journey from London to Paris by bike…
read more
We are looking to recruit a Part Time New Homes Sales Administrator with the right skills, experience and attitude to provide exceptional service…
read more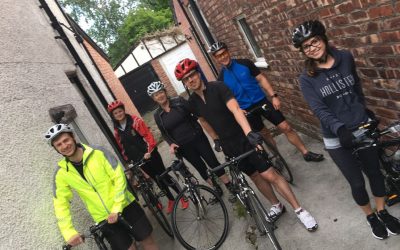 This year we are pushing the international boundaries and plan a sponsored cycle from London to Paris…
read more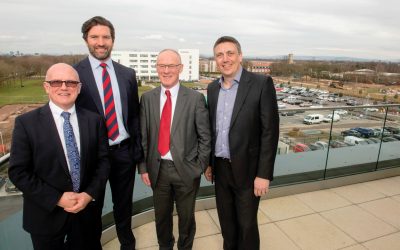 We are delighted to have reached an important milestone in our development of new homes at the Siemens site in Didsbury completing agreement with our partners…
read more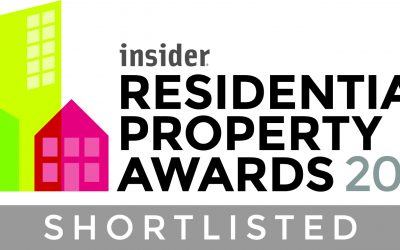 The PJ Livesey Group has been shortlisted in two categories for the prestigious 2018 NW Insider Residential Property Awards…
read more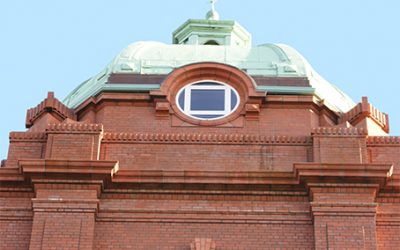 Our conversion of the Grade II listed Holden Mill in Bolton is being held up by Historic England as a great example of how to re-use Britain's industrial legacy buildings…
read more
finding history
discoveries made in the buildings we save
There are many discoveries to be made in this line of work and we've found some interesting pieces of history along the way.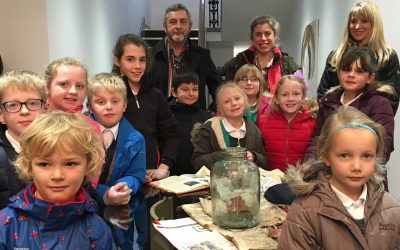 TIME CAPSULE FOUND AT OTLEY SITE – The jar had not been touched since August 1905
read more