Heritage homes soon to be released at Green Walk, Standish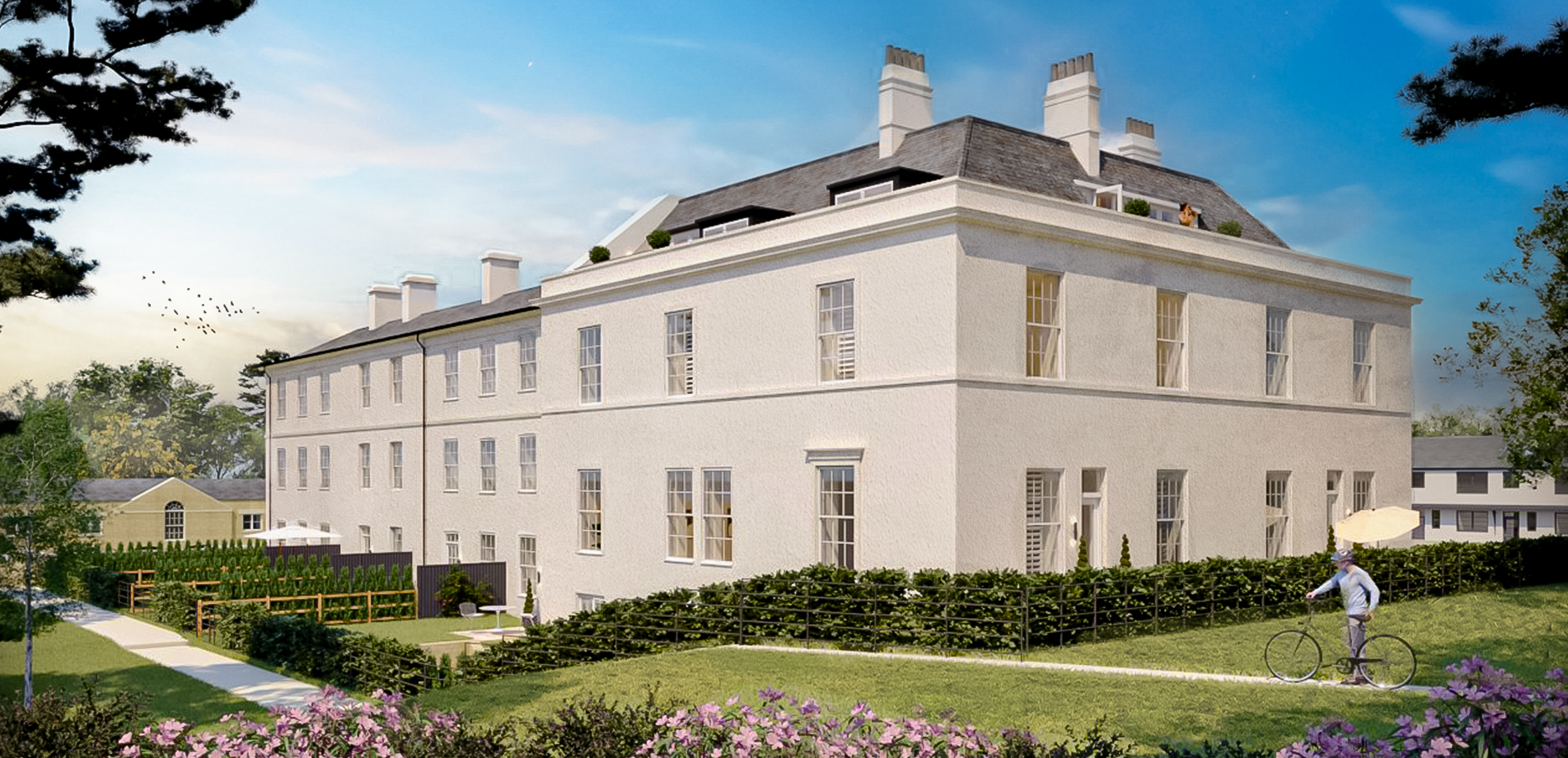 A unique part of Cotswold heritage now converted to create sumptuous, individual homes.
Standish House and its adjoining traditional stable block were built around 1830 as part of a vast estate belonging to James Dunnton, Lord Sherbourne of Gloucestershire.
He lived in the handsome, rendered villa for about 20 years and was responsible for overseeing the planting of a rich arboretum with specimen trees and shrubs collected from across the world.
The house was later rented out, leased at one time to industrialist Richard Potter, one of whose eight children was Martha Beatrice Potter, later Webb, (Baroness Passfield) would become a great economist, socialist and social reformer who was instrumental in the formation of the Fabian Society.
The house served as a hospital during the wars and because of its elevated, privileged location, later became a specialist centre for the treatment of tuberculosis.
The PJ Livesey Group is respecting this rich social history, conserving the past by converting the house and its grounds into new homes.
STANDISH HOUSE
Standish House will provide just 12 grand apartments, each one unique, each one a very special privileged place to live.
These are luxurious spaces, many with high ceilings, intricate cornicing, huge windows and the highest specification of kitchens and bathrooms.
All have their own private outside space either a secluded roof top terrace, spacious balcony or private garden.
STANDISH HOUSE STABLES
The original stables are being converted to create two, three-bedroom houses and two with four-bedrooms.
These character houses sit around their own private walled courtyard offering well designed living space perfect for growing families or first-time buyers.