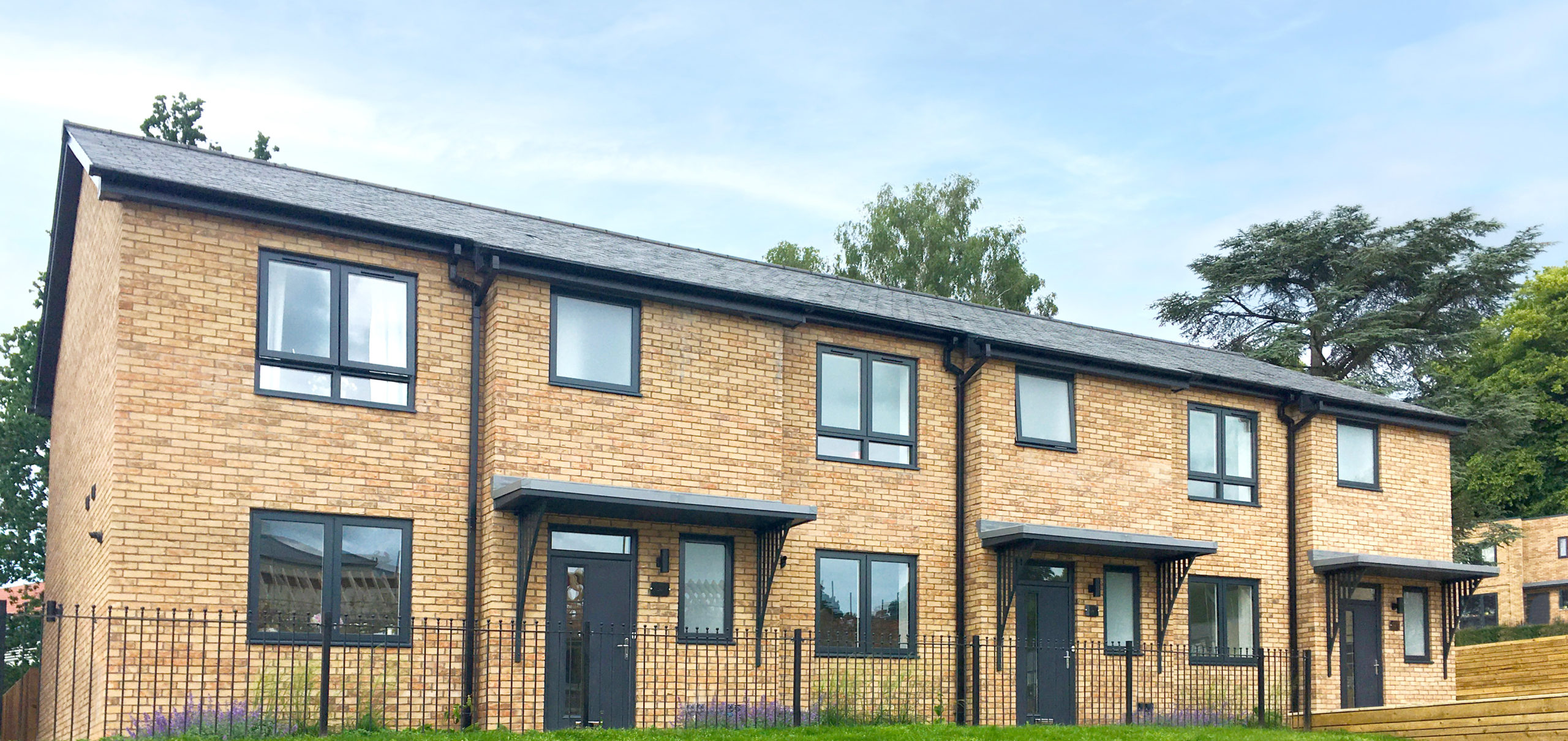 Seven years of saving means Will Dickenson has been able to buy his perfect first home at our Green Walk development in Standish.
Hard working Will has been driving a 44 tonne truck the length and breadth of the UK for the family business since leaving Hartpury College at 19.
Now 26 he said: "It was really important for me to save money so that I would be able to buy a good, nice house.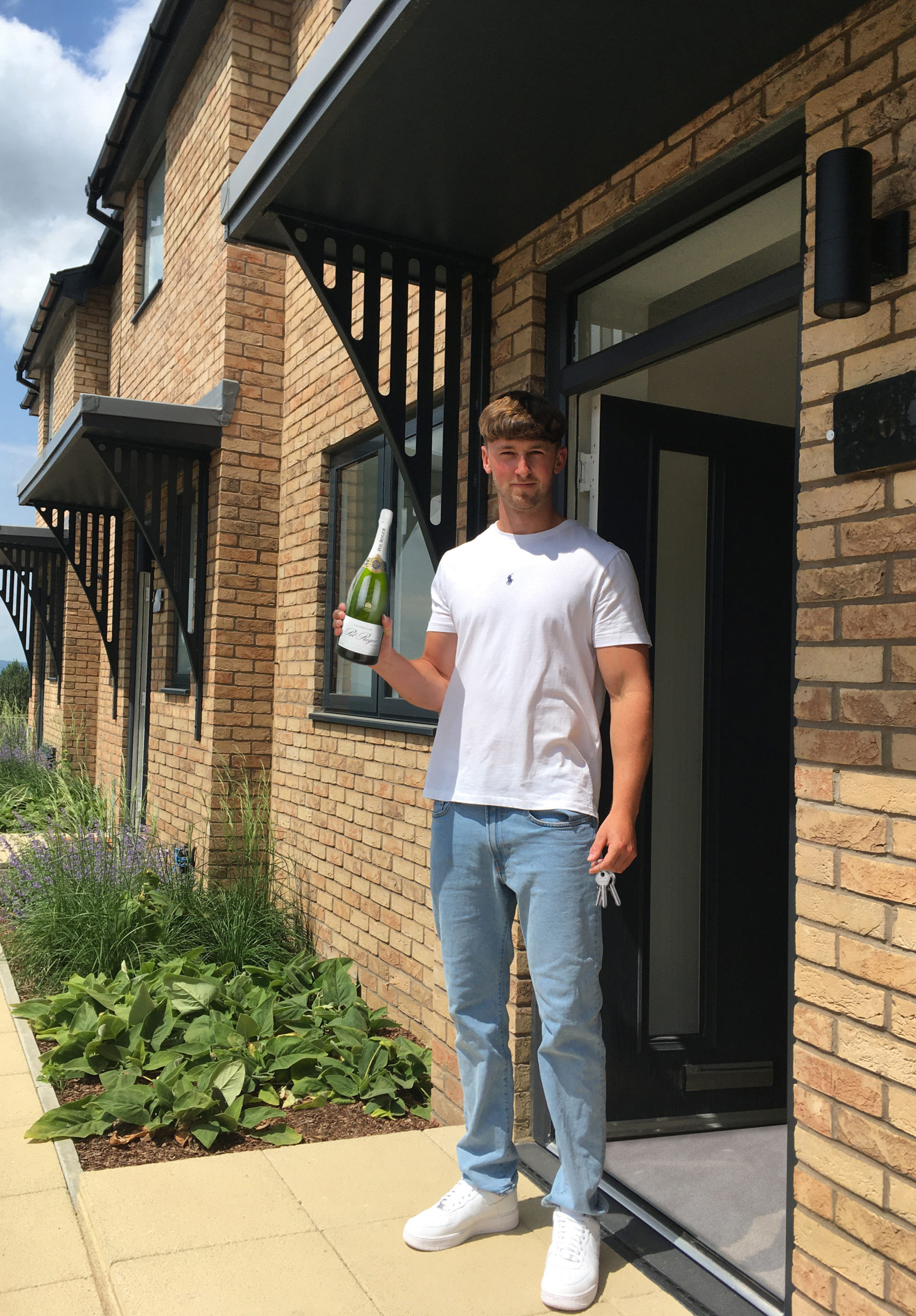 "I'd been looking online for ages but the properties at Standish really caught my eye and I followed the new releases for about six months before my Dad just said go up and have a proper look.
"Its only about 10 minutes from the family farm and business, so ideal.
"We went to look properly and really liked the whole development, mainly because it is just so different from anything else with a mix of houses and lots of trees. Literally the day after we visited I reserved because I was just so sure."
Will reserved Plot 44, a contemporary new build mews property with spacious open plan living/dining/kitchen on the ground floor with bi-fold doors onto the private garden and on the first floor, two large double bedrooms, one with an en-suite shower room.
He said: "It is the perfect size for me and I'm really chuffed. The whole buying process was really easy and not stressful at all. Helen the sales negotiator was great and walking into the sales centre felt like home, not pressured at all.
"I am really looking forward to living on my own and having my own space – I just need to learn to cook now!"