THE WALL OF FRIENDSHIP BOOK
We love heritage buildings – and love that other's share our passion for their history and character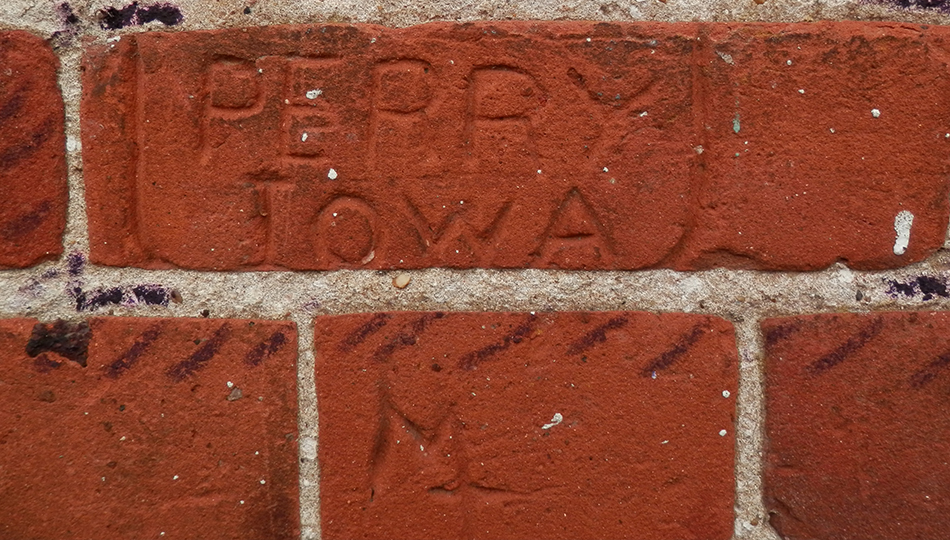 When we started work on the site of a former silk mill at Ditchingham Maltings on the Suffolk/Norfolk border five years ago we knew the site had played an important role in the area's history.
As well as employing hundreds of local people working seven days a week for eight months a year as maltsters the buildings had also been used by American servicemen during World War II.
While happy with their posting making great friends with the welcoming local community they also started a 'Friendship Wall' inscribing their name and the US State they called home, onto one of the walls inside the maltings.
One of the conditions of redevelopment was to preserve these bricks so they were carefully removed by hand, cleaned and given to the Norfolk and Suffolk Aviation Museum at Flixton. We are delighted to hear that the story of The Maltings and the many servicemen who added their name to the wall has been collated into a book by museum curator Huby Fairhead who we had the pleasure of meeting on site.
He very kindly sent us a copy and we appreciate his thanks to our staff for the efforts they took to preserve the precious bricks without damage. They have since led to the discovery of many wonderful stories told in the book
For more information click here